Library News
Criss Library is conducting a trial of Kanopy Streaming Service October 14 through November 14, 2014. Submit a Feedback Form to provide feedback regarding this product. Kanopy offers a broad selection of over 26,000 streaming films and documentaries from 800 producers, including Media Education Foundation, Criterion Collection, PBS, California Newsreel, HBO, Kino Lorber, First Run Features, BBC, Documentary Educational Resources, Roland Collection, MVD, Seventh Art, Psychotherapy. net, Symptom Media, and many more. For further information, please contact the trial coordinator: Rene Erlandson
October is American Archives Month and Criss Library's Archives & Special Collections is marking the occasion with new exhibits, online access to finding aids for collections, and more throughout the month. To search or browse Archives & Special Collections' finding aids visit http://l.unomaha.edu/ASCaids. Contact Archives & Special Collections at unoasc@unomaha.edu for more information or to discuss your research project.
Criss Library will be undergoing a limited remodel that will last through approximately Mid-November. Remodeling will occur on the 1st and 2nd floor. When all the noise is finished and the dust settled Criss Library will have three new spaces for patrons to enjoy. Archives & Special Collections will have an updated space on first floor. Second floor will be home to a New Classroom and the expanded Creative Production Lab. The library will be open during construction, so please pardon this temporary inconvenience.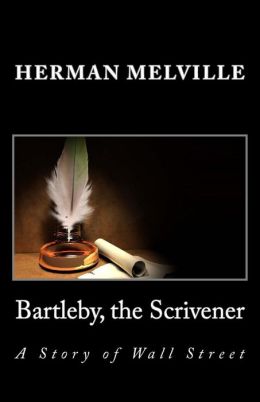 O Pioneers! (Kindle or ePub) Willa Cather's first great novel, is a work in which triumph is inseparably entangled with tragedy, a story of people who do not claim a land so much as they submit to it and, in the process, become greater than they were. ...Or, Herman Melville's tale of corporate discontent, Bartleby, the Scrivener (Kindle or ePub), tells the story of a quiet, hardworking legal copyist who works in an office in the Wall Street area of New York City.  One day, Bartleby declines an assignment with the inscrutable "I would prefer not," the  utterance of this remark sets off a confounding set of actions and behavior, making the unsettling character of Bartleby one of Melville's most enigmatic and unforgettable creations.